News
Thursday, April 12th, 2018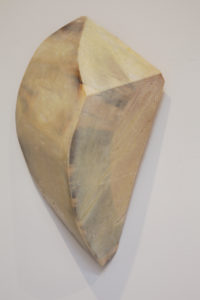 Monday, September 21st, 2015
The ongoing fall exhibition at Gebert Contemporary features works by Keiko Sadakane & Hans Sieverding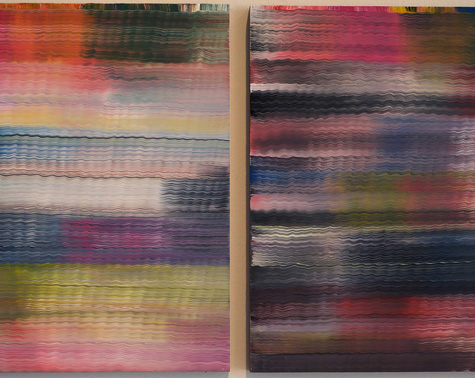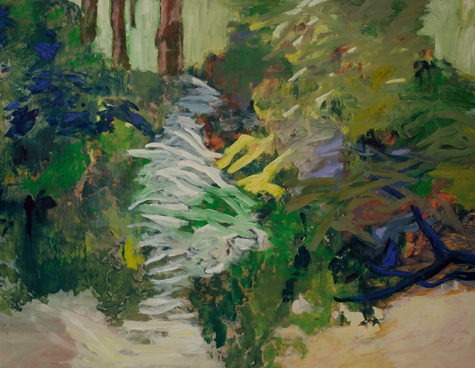 Wednesday, September 25th, 2013
WHO: Gebert Contemporary, 558 Canyon Road, Santa Fe, NM 87501, 505-992-1100
WHAT: Dirk De Bruycker: Painting in 2013

WHERE: Gebert Contemporary, 558 Canyon Road, Santa Fe, NM 87501

WHEN: Reception for the artist: Friday, October 4, 5 to 7pm
Exhibition Date: October 4 through November 12, 2013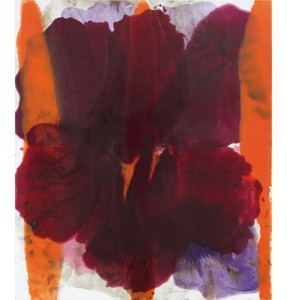 Gebert Contemporary is pleased to announce an exhibition of new paintings by Dirk De Bruycker. This new body of work is exciting in its passion and richness. Colors are dense and saturated. While the palette of purple, yellow, oxblood, and orange may be familiar, it is the monolithic blocks of color which startle and surprise.
Dirk De Bruycker was born in Ghent, Belgium. Although based in Santa Fe, he spends much of his time in Nicaragua. The paintings of Dirk De Bruycker are included in the collections of the Daum Museum of Contemporary Art, the Ministry of Visual Arts in Brussels, and the New Mexico Museum of Art. The Art in Public Places Program chose two paintings by De Bruycker for installation at the University of New Mexico. De Bruycker's work is also included in the Bellagio Collection (Las Vegas), the Microsoft Collection (Seattle), the Sprint Collection (Kansas City), the collection of the Federal Reserve in Kansas City, the Mandarin Oriental Hotel in New York and many international private collections.
For further information, please contact Jane Egan at 505.992.1100. Thank you!